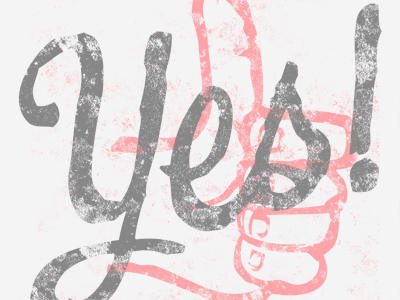 Just in case you haven't heard yet, the SALCC Steering Committee has approved the process for identifying shared natural resource indicators and measurable targets for your cooperative. There's more info on the process on the indicators page:
http://www.southatlanticlcc.org/page/indicators
Everything's going to get started this month. This week we're finishing off the membership for the selection team (who'll be getting input from all of you and recommending a list of indicators and targets to the Steering Committee) and the revision team (who'll be working on the process for how we evaluate and update those indicators and targets). The rest of the month will be all about finalizing the list of indicators that are going to be evaluated based on the criteria in the process document. Remember, those potential indicators can be species, guilds, indexes, or other biotic or abiotic metrics. We already have existing indicators and targets from natural resource plans mapped to the SALCC ecosystem types in the process. Expect a chance this month to suggest other potential indicators that might've been missed that you'd like your cooperative to consider.
January will be all about scoring potential indicators. If you have expertise in particular taxa or ecosystems in the SALCC, expect a chance to help score those indicators. This opportunity will come through either your organization, a partnership you participate in, or through the SALCC web community. If you're really plugged in, you'll probably get the chance in multiple forms! Just want to make sure you're not missed.
In February, the selection team will be looking to all that feedback to help with it's recommended set of indicators and targets it sends to the Steering Committee. The Steering Committee will make its final decision in March.
What about Cultural and Socioeconomic resources? While those efforts will get fully underway in 2013, thinks are already moving on both of those fronts. Check out Janet's post about a way to get better ecosystem services data for your cooperative.