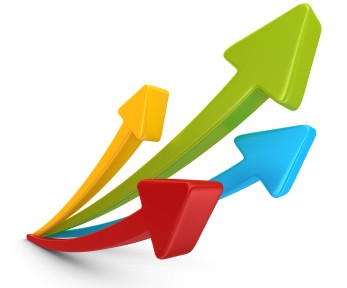 Now that the Steering Committee approved the South Atlantic Natural Resource Indicators, it's time to start the testing and revision process. This gives us all, as a cooperative, a chance to further test the indicators and change/refine them as needed. In the first year, the testing focuses on the ecological and practical criteria used to select indicators.
The ecological criteria address how well indicators are representing other components of the ecosystem and major landscape scale threats (climate change, sea-level rise, urban growth) of the region. I'm setting up contracts right now with a number of researchers to quantitatively test the current indicators and suggest alternatives where needed. Expect an opportunity to weigh in on ecological assumptions and alternative indicators you'd like tested soon after those projects start.
The practical criteria are all about how well we can monitor and model the indicators with current programs and data. Amy and I have been working on modeling the past, current, and future condition of the indicators. We'll show the results so far on the next Third Thursday Web Forum on June 20 @ 10am. 
Finally, thanks to Duke Rankin (a member of the South Atlantic Indicator team) and Beverly Collins (Western Carolina University), graduate students in the Conservation of Changing Landscapes course at Western Carolina University, have also been working on potential indicators for the South Atlantic. They have been coming up with some great and creative ideas that will be considered as part of the revision process. Read about that effort in a post by Travis Seaborn (one of the students in the class)