Explore Version 1.0 of the Conservation Blueprint
The South Atlantic Conservation Blueprint is a living spatial plan describing the conservation actions needed to achieve the Cooperative's shared vision of the future. Help shape the conservation future of the South.
The Conservation Planning Atlas allows you to access the latest landscape scale GIS data. You can also quickly make your own maps and export them as powerpoint slides.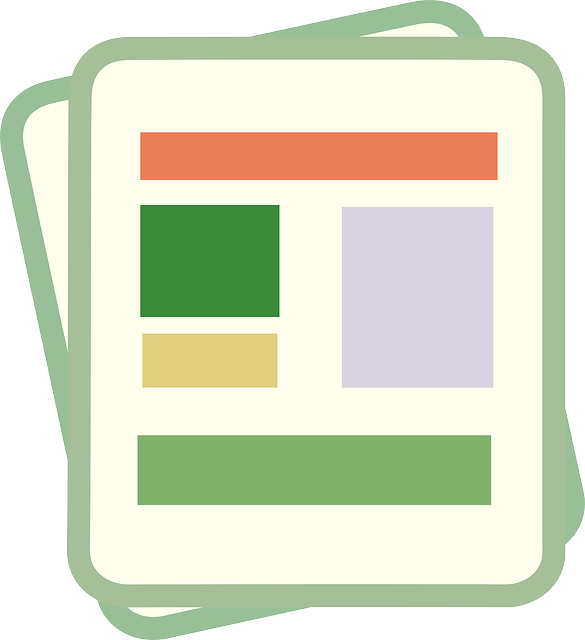 Synthesize literature on climate change impacts
TACCIMO, created and maintained by the US Forest Service, helps you summarize climate impacts and management options from the literature. This tool is regularly updated and will even make a lit cited section for you
The Projects Page helps you keep track of upcoming landscape scale projects. You can watch videos and learn about when different parts of the projects will be ready
Get involved in your cooperative
There are many ways you can help shape the direction of your cooperative. From joining the web community to contacting staff, team members, or your steering committee rep, there's a place for everyone.